Wonderful reviews we have received
Gerda and her team catered for my wedding on the 17th October. They are absolutely awesome at what they do! They exceeded our expectations in every way. The food was amazing, the presentation, the service, the professionalism and correspondence.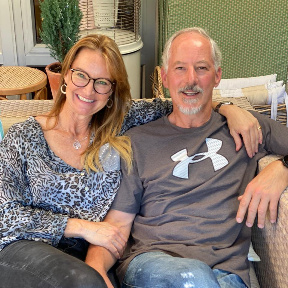 Gerda catered for us at the house we stayed at in Yzerfontein. Food was incredibly tasty, service was amazing and we felt thoroughly spoilt. Thank you Gerda for making our time extra special. I highly recommend Gerda!
Julia Finnis-Bedford
October 2020
Amazing food served from Gerdas Table. Thank you Gerda for spoiling us and feeding us your delicious meals. The food was awesome and Your personal touch was appreciated.
Gaynor MacArthur
October 2020
What an awesome experience! From ordering our delicious platters and cheesecake to receiving it! Thank you Gerda and team! The food is prepared with so much love and of course the taste is out of this world!
Zita Le Roux
October 2020